Customizable and seamless
Guides is built to inherit your website layout and styling. It also includes powerful tools to edit content, layout and styles inline along with advanced tools perfect for designers and developers.
Learn More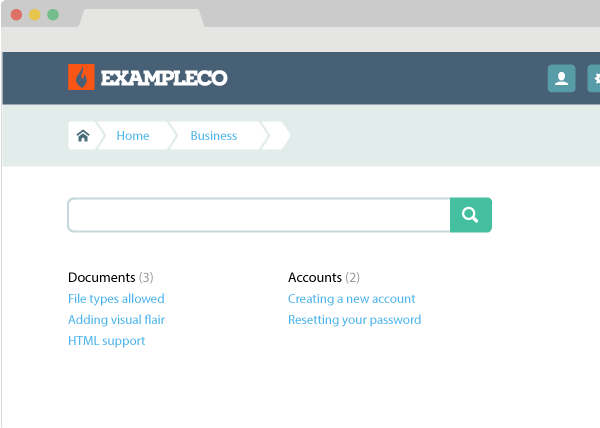 Point the way to answers
Solve customer questions faster
With a simple installable widget you'll be up and running in no time. Add the widget to your existing website and Guides will automatically inherit your look and feel. Your website will automatically stay up to date with your latest content.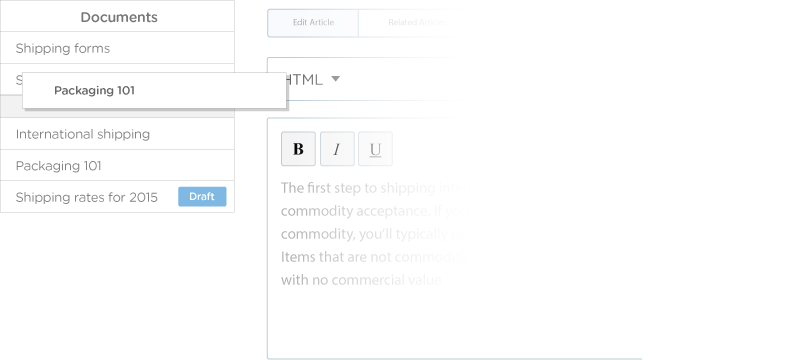 Create, manage and analyze your content
From the dashboard take control of your content with an easy-to-use WYSIWYG editor (includes HTML and markdown support), drag and drop article organization and layout tools along with extensive usage analytics.
Learn More