Support overview
How Conversations work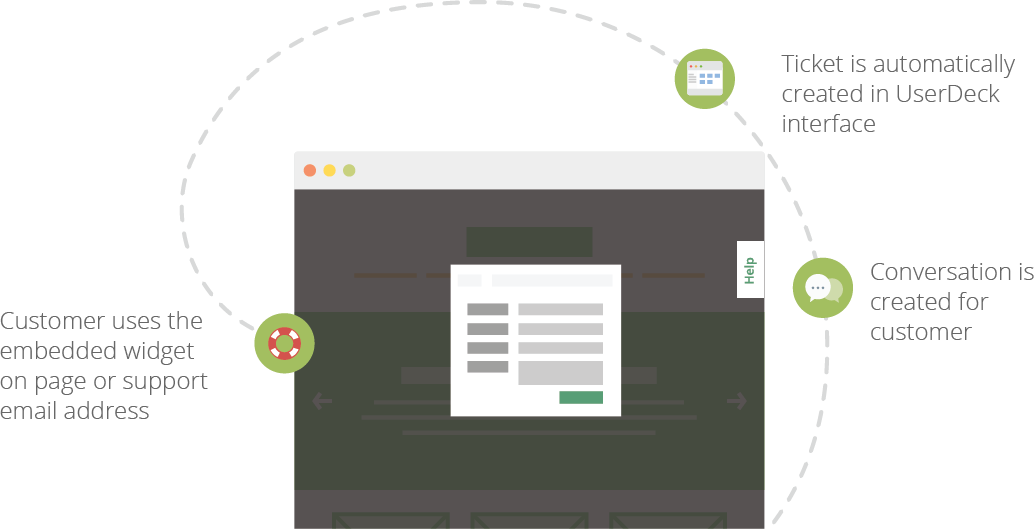 Extending information
Getting to know your customers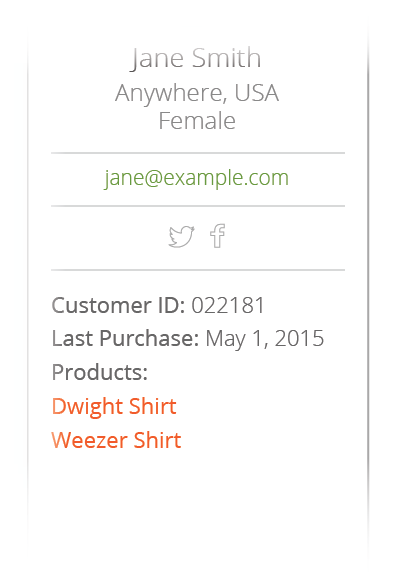 Customer Profiles
Store data for customers as customizable meta information to expand your customer insight.

Webhooks
Retrieve custom data from your existing system or 3rd party systems like billing products.

Previous Conversations
Refer to previous conversations for helpful historical insight.
Powerful tools for teams
Better support organization

Built for Teams
Get your entire support team on board to handle tickets together.

Statuses & Tags
Track the status and tag tickets for later access and insight.

Read Tracking
Know if customers have viewed your sent messages.

Cannned Responses
Store common answers to be reused on new replies to customer tickets.

WYSIWYG
Write messages using the WYSIWYG editor with HTML support.

Notes
Store private intormation that can be shared between team members on tickets.